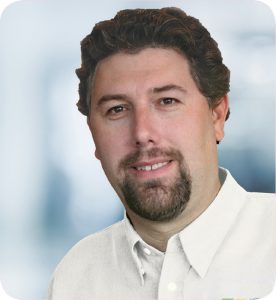 Gus Emery is an ASP Insider, a group of internationally recognized ASP.NET insiders, hand picked by Microsoft, helping Microsoft ASP technologies evolve.  Gus is also an expert Enterprise class software development architect.  By knowing how, when and why major technologies are advancing, his guidance helps Enterprise class clients get the most juice from their implementation.
Gus has been involved with business software projects for the Oil & Gas industry, Gus has worked with developers and project managers to oversee technical governance for companies like Target, General Mills, Tech-Pro and other large Fortune 100 and Fortune 1000 companies.
Gus can be flown in for "big gun" discussions and planning meetings with major clients. Gus and Gary have worked together for 5+ years, his easy going manner yet highly technical understanding is a great fit for larger corporations who need direction or hands on management assistance.
---